For us, it's never been work.
Delivering the
right message
to the
right people
so clients can reach their
business goals
is our job. But we don't really think of it as
work. It's what we're good at and what we
enjoy. So,
it's
more like …
professional passion
. A profession that includes a
skillset
of
marketing, advertising, public relations, graphic design, website development and SEO.
And a passion
we've enjoyed
for
over 35 years
.
Today, we're proud to be a women-owned business with a

staff of 80+

.
But that's enough about us.
We're more interested in you.
And what we can do together.
Let's start the conversation here:
Businesses we've made busier.
---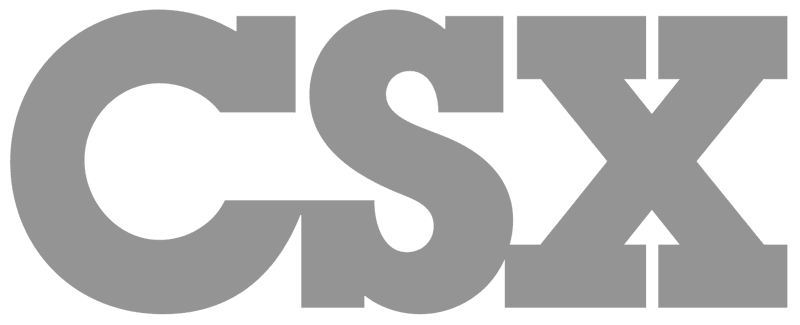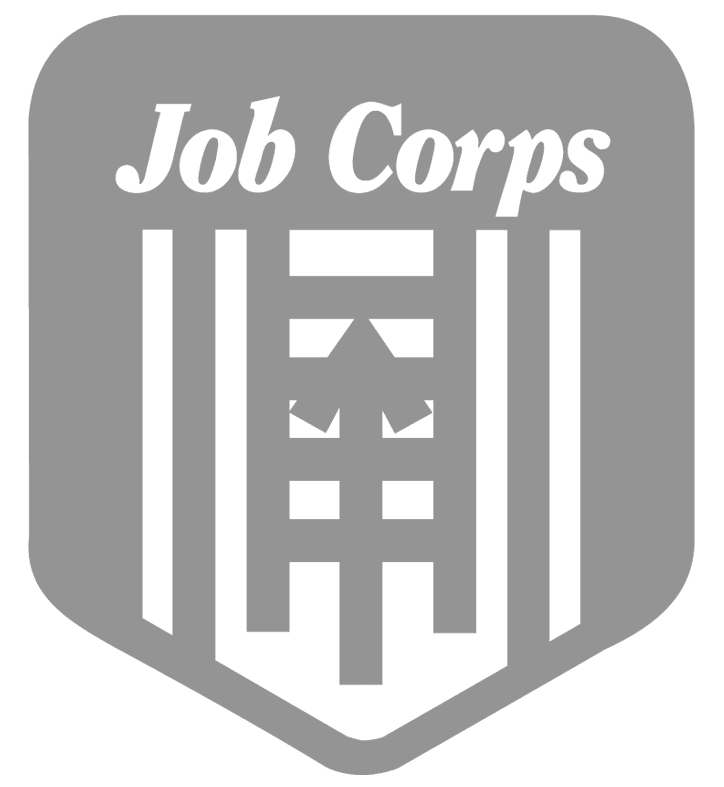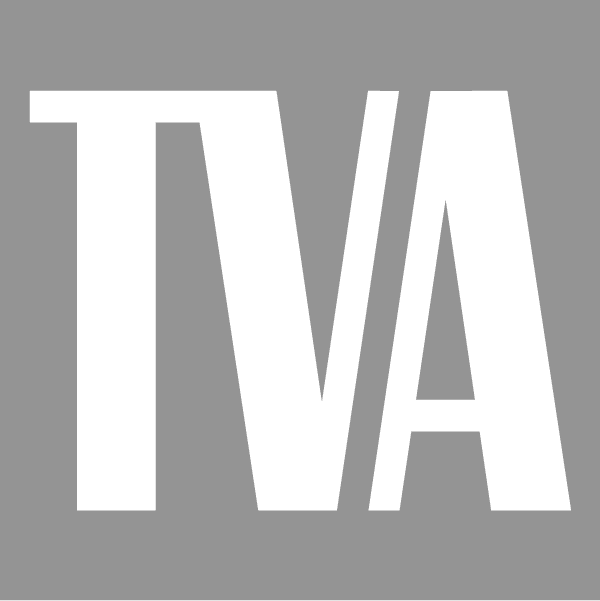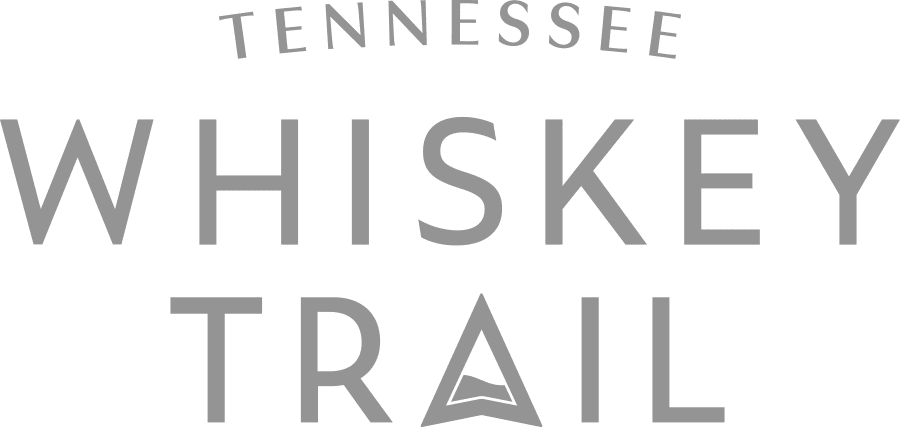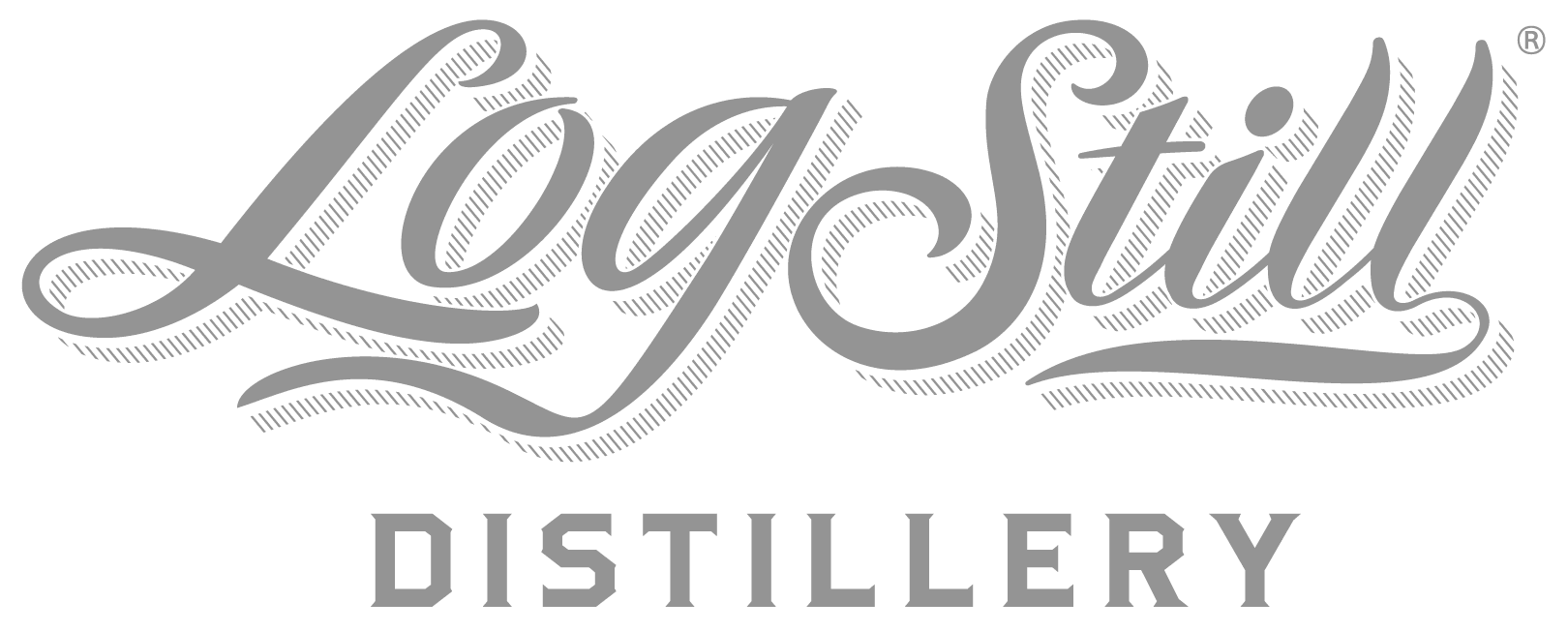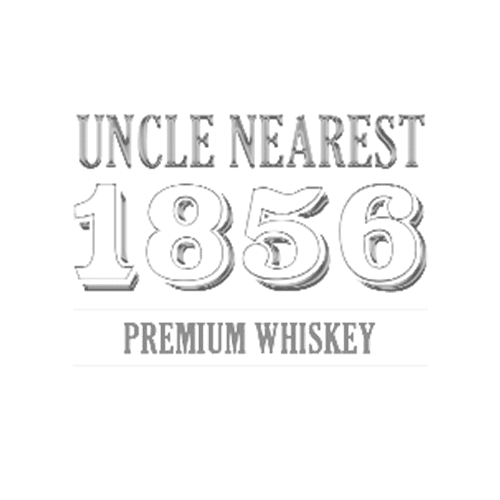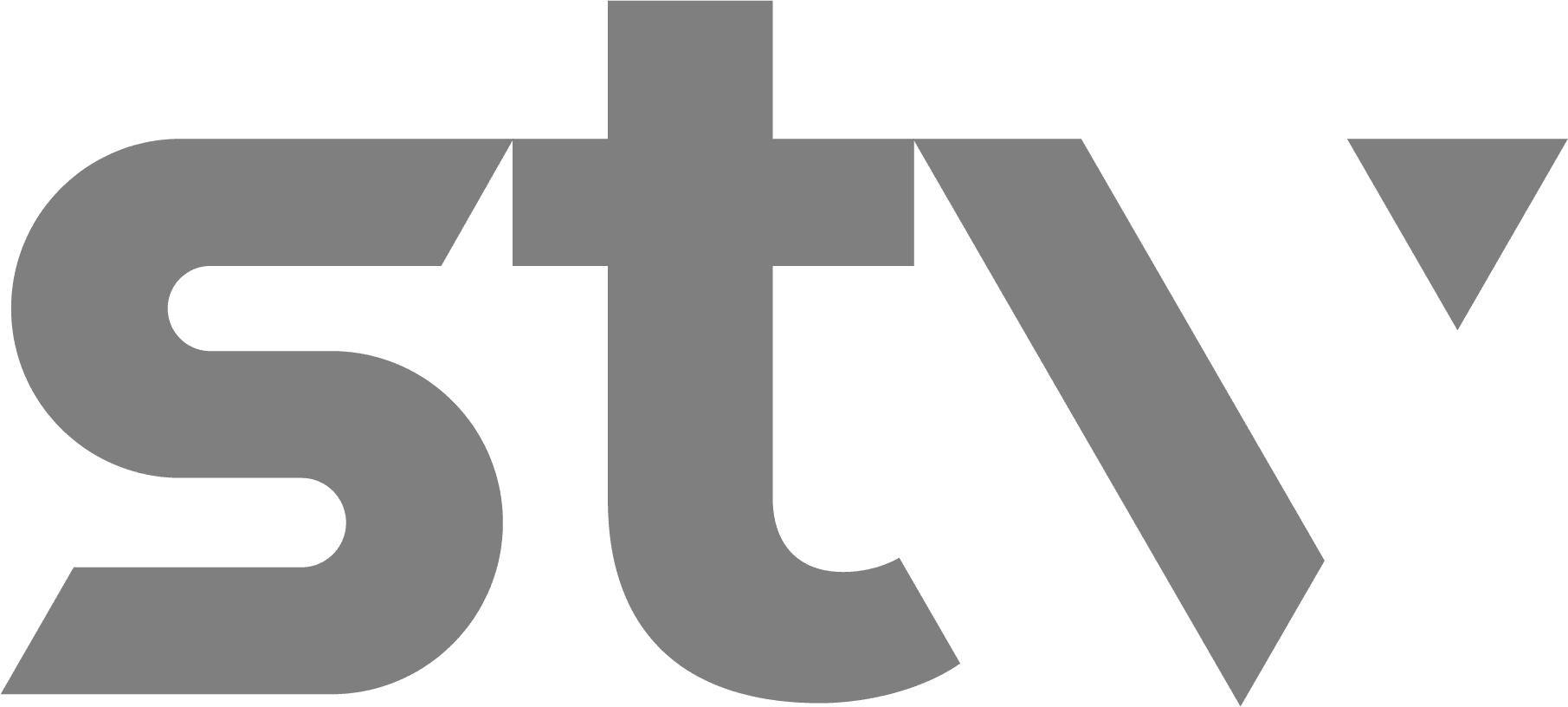 Retreat
You can't do your best work if you're not your best self. That's why we do an all-staff retreat twice a year to shake it all off and clear the cobwebs. We always come back with fresh ideas and a few new stories to tell.
Diversity, Equity & Inclusion
MP&F seeks to be a welcoming place for everyone. We are proud of our track record with clients, staff and culture and know we can always improve. DE&I isn't a goal. It's a necessity.
Pro Bono
Nashville has always had a strong sense of volunteerism. The city wouldn't be what it is today without it. Neither would MP&F. Supporting nonprofits is in our blood and on our balance sheet. Last year alone, we gladly helped worthy causes in excess of $250,000.
Professional Development
Staying current means staying connected. We encourage our people to pursue professional development. And when we send someone to a workshop, we always ask them to bring what they learn – back to work.